Sheena's Hello Kitty Collection
I have always been a big collector of one thing or another and I enjoy sharing those collections with others. But, I also love to look at collections other people have built up and the treasures that they have found over the years. So, today, I'm excited to introduce you to Sheena from Hello Kitty Limited. I've been following Sheena for awhile now and she has been very kind to give us a sneak peak into her amazing Hello Kitty collection.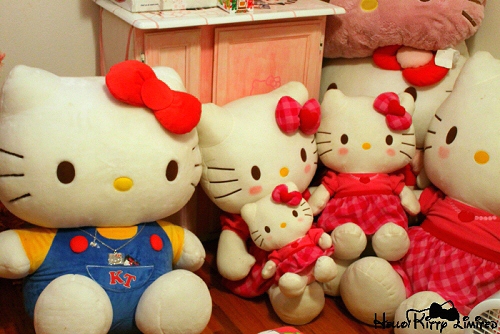 I also asked Sheena a few questions about her collection. These are her answers:
1. How did you first discover Hello Kitty?
My husband would give me plush while we were dating.
2. When did you start collecting Hello Kitty?
2009
3. What is the main focus of your collection?
I like to collect limited edition and collaborations with Hello Kitty. I prefer plush but will collect other things.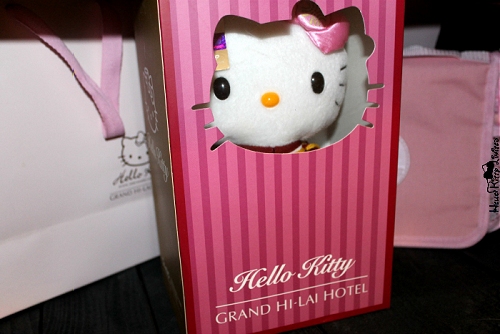 4. What are your favourite items in your collection?
My favourite Hello Kitty item is my Tiffany & Co Hello Kitty wallet because it's rare and hard to find.
5. Do any of the items in your collection hold special meaning or memories for you?
My Hello Kitty Sanrio store name tag holds a special place in my heart because I was lucky enough to work for Hello Kitty.
6. What do you love most about collecting Hello Kitty?
What I love most about collecting Hello Kitty is that it's a never-ending hobby.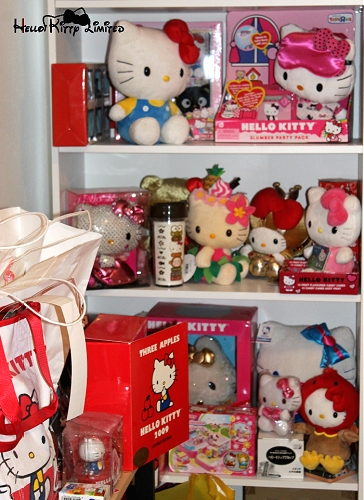 ————————
Thank you so much Sheena for sharing your Hello Kitty collection with us. So much cuteness! I especially love the Hello Kitty plush with the pink cheeks. 🙂 I look forward to seeing more of your Hello Kitty finds on your blog. If you'd like to follow Sheena's Hello Kitty Limited blog too, please visit her at: http://hellokittylimited.blogspot.com
And, as always, please pin her adorable Hello Kitty pictures to Pinterest.