Panda Cookies
These adorable kawaii panda cookies are another of the cute snacks I brought back from Japan last year. Up until now, I thought they were just too cute to eat. But, since they were approaching their expiry date, I thought it was time to open them up.
The label on the front of the box reads 'sakusaku panda' which I believe means 'Crunchy Panda.'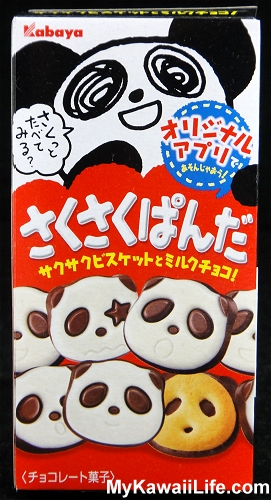 As you can see from the box, the cookies inside look like pandas with different expressions on their faces. The back of the box shows more of the expressions you might find inside.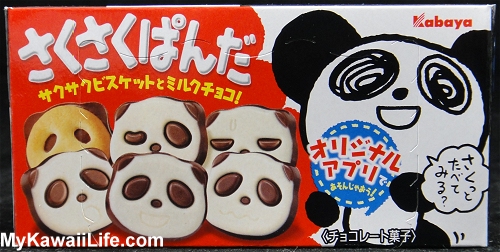 When I finally opened up the box, I found even more pandas staring back at me!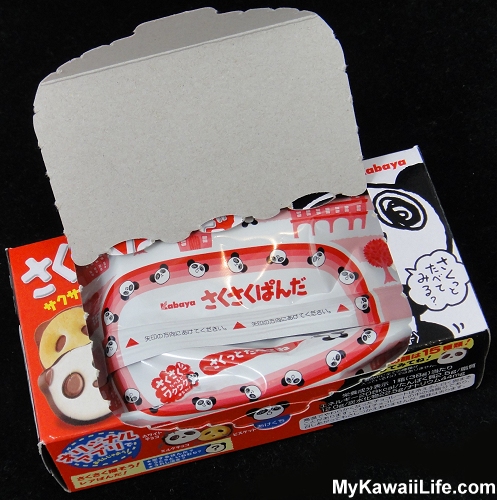 The packaging I saw when I first opened the box was actually the back of the plastic bag containing the cookies. The front is even cuter! I love the panda buildings!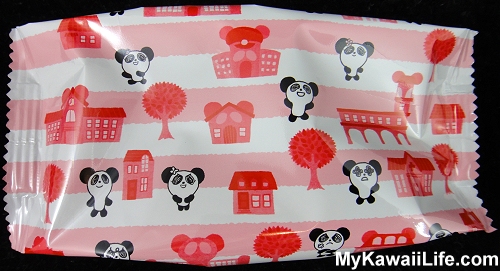 Finally, we get to the sweet stuff inside…the actual cookies themselves. This is what was looking up at me when I opened up the bag.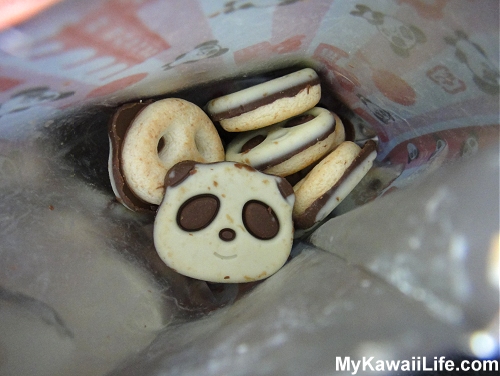 This is just me playing around with them for a cute photo. Lol.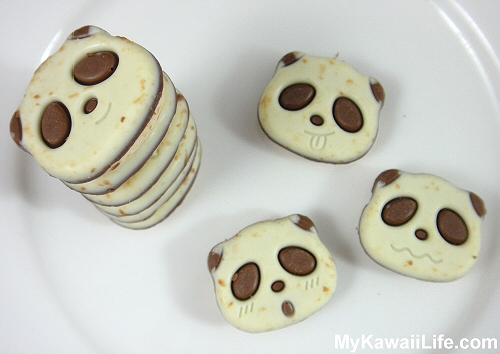 These are all the expressions I got in my packet. Sadly I didn't get all of them. I had hoped for some with the star eyes, but unfortunately, it was not to be. Maybe next time!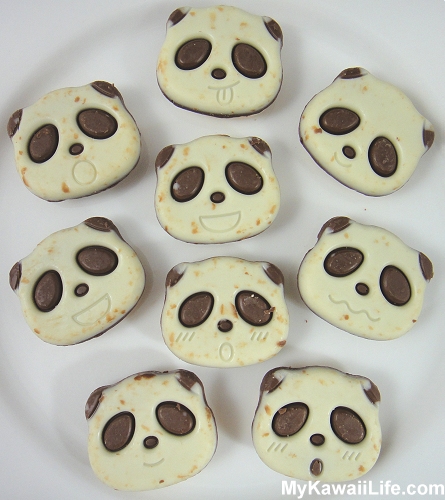 The back of each cookie is just as cute as the front. This is where you can see the actual cookie component.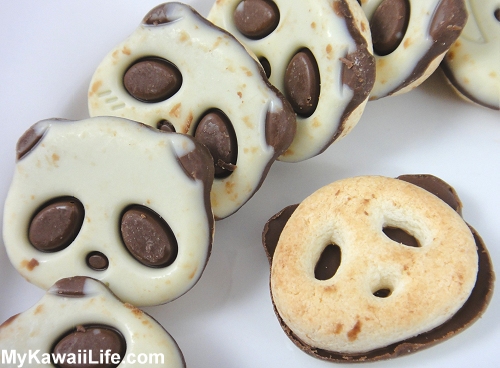 These panda cookies aren't just cute…they taste delicious too. I really like the cookie part. The chocolate is pretty weak, but standard for most cheap chocolate snacks from Japan. I don't think they use much cocoa. The chocolate is much creamier than chocolate I would buy here and not as sweet. I probably wouldn't like the chocolate on it's own, but it goes really well with the cookie.
If you ever get a chance to try these panda cookies, I recommend them. I think you can even get pink and white ones with a hint of strawberry flavouring. Yum! 🙂