Hello Kitty Phone Straps
I have a very small collection of Hello Kitty phone straps. I usually pick up one or two on each trip to Japan. They are just too cute! Occasionally, I find one online that I just have to have too, and for some reason, this time it was Hello Kitty as a cactus. I have no idea why! I just fell in love with it!
I was very lucky too, as my wonderful hubby knew how much I wanted it, so he bought it for me as a birthday gift. And here it is: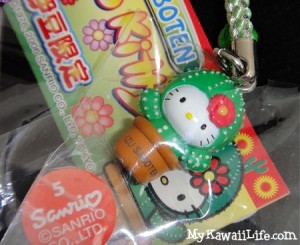 He was also very sweet and bought this cute Hello Kitty as a penguin: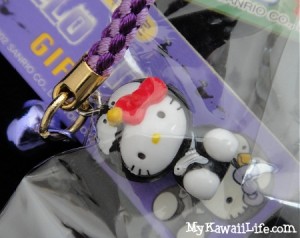 It's even got a purple strap – my favourite colour!
Now I just have to work out how to display them. 🙂