Sentimental Circus Gift
This morning a wonderful surprise package arrived on my doorstep from my friend Linda. It was wrapped in adorable Sesame Street wrapping paper and I couldn't wait to get it open. 🙂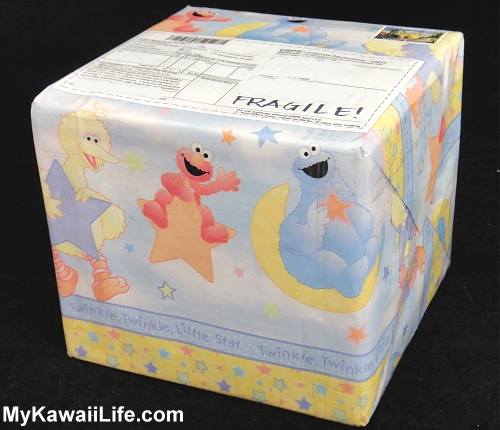 It did take me a little while to figure out how to open it. It was so well wrapped and covered with tape…but working out how to open it was half the fun. 🙂
Inside I found a sweet belated birthday card.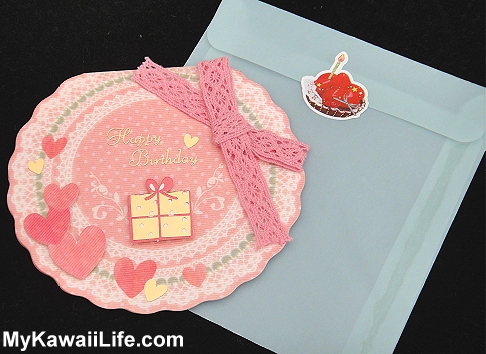 And, an adorable San-X Sentimental Circus mug. I guess it's no secret how much I love Sentimental Circus and I particularly like the moon and stars range. I'll be using this mug for sure. It's a great way to add a little kawaii to my days. 🙂
Thanks so much Linda! You've made my day!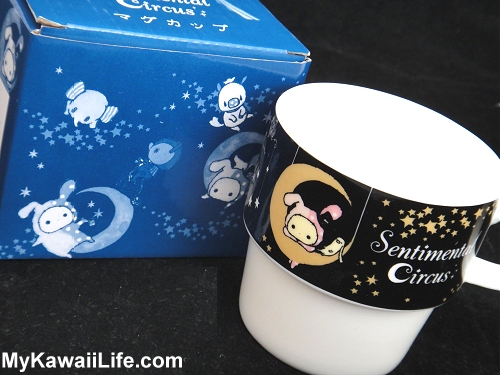 If you like these Sentimental Circus gift pictures, please pin them to Pinterest.