Bankan Sweet Lip – Candy Or Cosmetic?
If there's one thing the Japanese are really good at, it's presentation. I first heard about Bankan Sweet Lip about a year ago and was determined to see it for myself on our 2013 trip to Japan.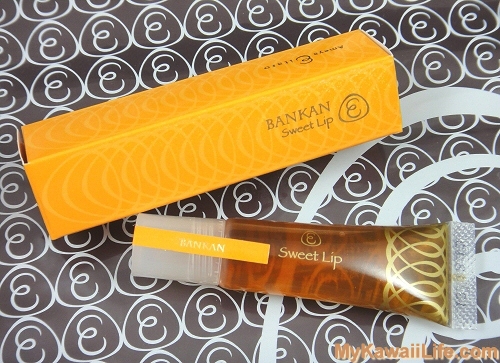 You can be excused for thinking you are looking at a picture of lip gloss – that's the impression the company behind Sweet Lip wants you to have. However, Sweet Lip is actually a liquid candy packaged to look like your favourite lip gloss.
The bottle even has the same applicator top that you would find on a bottle of lip gloss!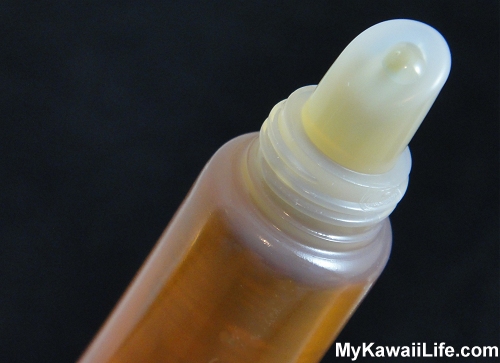 If you wish, you can apply Sweet Lip to your lips like regular lip gloss. It does give a nice shine to your lips and doesn't feel sticky. However, I'm guessing if you do this, it won't be long before you give into temptation and lick it all off. Lol.
Bankan Sweet Lip is made and sold by a company called Ameya Eitaro. They have a small store on the Food Floor of the Isetan Department Store in Shinjuku, Tokyo. It's an adorable little store offering a selection of beautifully packaged candy. Of course, the Sweet Lip range is the most unique, but the other products are worth a look as well. From memory, they also offer candy that looks like soap.
There are six flavours of Sweet Lip to choose from…or you can purchase one of each in an amazing cosmetics box.
The flavour I chose was mandarin. It is sweet, but subtle. It has a very silky, liquid texture. At first I thought it might be a little like jam (without the lumpy bits), but it is more like a light syrup.
The sales lady at Isetan recommended that we try it with bread. Instead, we decided to try it with pikelets.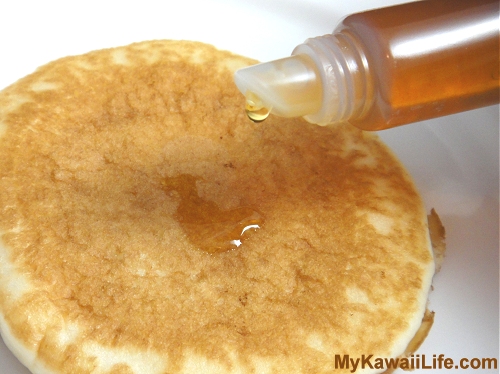 It worked quite well. The flavour was quite subtle though, so I had to put a lot on each pikelet in order to taste it. I think perhaps it is better to have this candy by itself, or at least find a less overwhelming pastry to put it on.
I'd love to try some of the other flavours of Bankan Sweet Lip. I have just seen that they now have a lychee flavour. I'm not sure if this is a seasonal release or a permanent addition to their range, but I want to try it. I love lychee! Hopefully I will be able to find it next time I am in Japan.
I hope you have enjoyed my Sweet Lip review. I'd love to know what you think. Please leave a comment in the comments box below. And, as always, I'd greatly appreciate it if you would please pin my pictures to Pinterest.